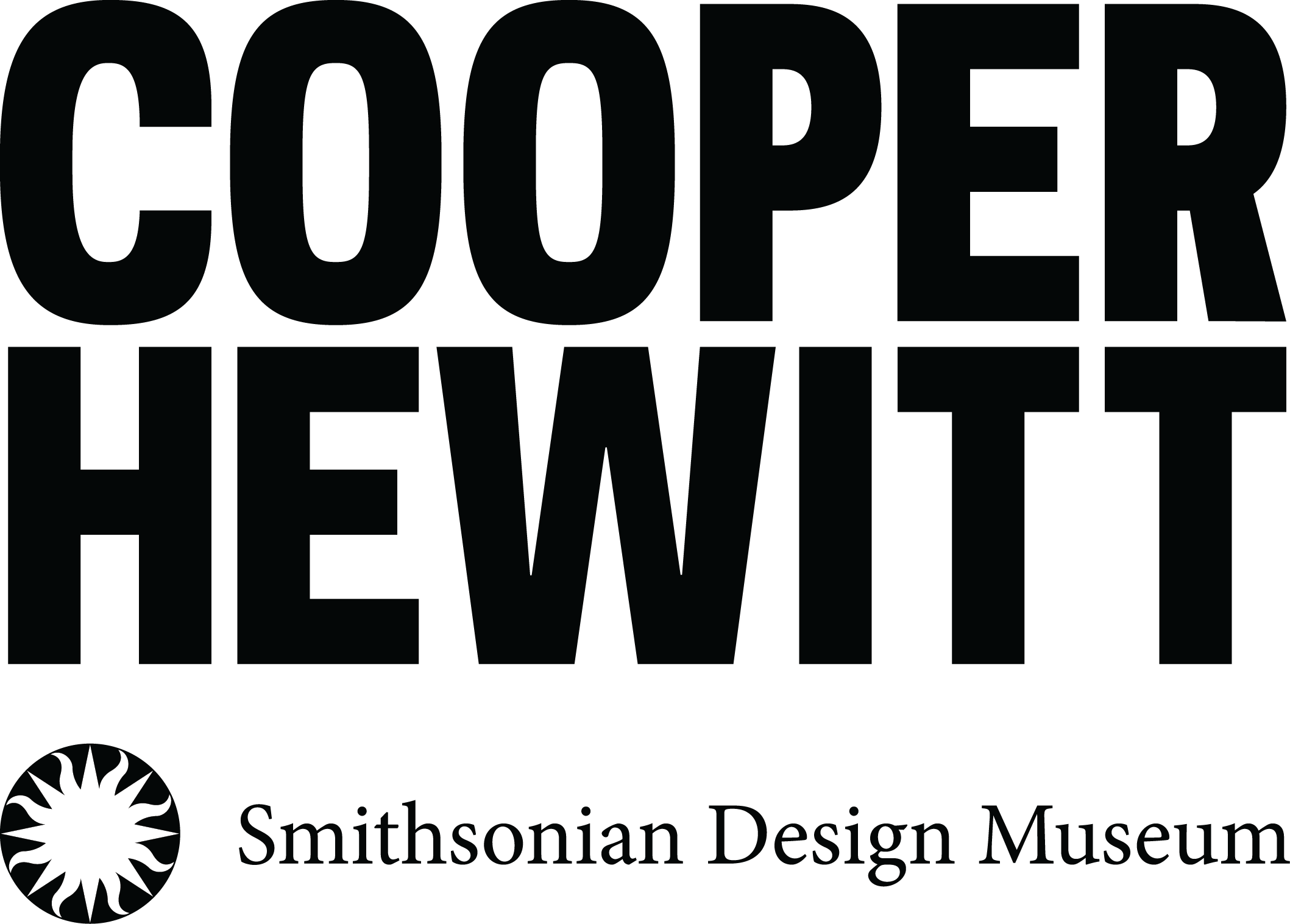 ---
About this site:
This Watercolor Map is an open-source mapping tool that redraws OpenStreetMap's data with the hand-hewn textures of watercolor paint. The original version was created by Stamen Design. The website you are experiencing here is a duplicated, live version of Stamen's original Watercolor Maps site, hosted on Smithsonian Institution servers and domain as part of the Institution's efforts to collect it.
Watercolor Maps breaks from traditional online cartography by emphasizing aesthetics at the same level as representational accuracy. The marks on the screen are based on real-world data, and the mapmakers have taken liberties with the rendering process to emphasize that the maps are the product of human–computer interaction, not the end result of faceless robotic activity.
Water is rendered in blues mixed with turquoise and violet; green spaces are yellow, forest and muddy greens; terrain is a combination of peaches, browns and violet; motorways are oranges, reds and browns; buildings are lavender gray. The colors retain the texture of rough paper. A wet-wash technique results in darker tones where the pigment accumulates and disperses in lighter hues.
The aesthetic recaptures the tactility and hand-hewn nature of physical maps, qualities that are often lost with digital maps, while being rooted firmly in the open data ethos and global nature of the OpenStreetMap project. The maps have been ubiquitous on the web and the tiles have been used in thousands of mapping projects around the world.
What does it mean for a museum to collect a website?
Cooper Hewitt, Smithsonian Design Museum acquired Watercolor Maps in 2021 into its Digital design collection, the first live website acquired into Smithsonian's collections. The site's assets consist of over 56 million maptiles (separate jpg image files) and the underlying code. More than simply archiving these assets, Cooper Hewitt sought to maintain the interactivity and free access that is inherent to this work. The museum worked closely with Stamen Design to copy the original site to this Smithsonian version where it is maintained and made available under Creative Commons licensing. You can view the work's museum collection record here, learn more about how the museum acquired the work here , and listen to Eric Rodenbeck of Stamen Design discuss the project in the edited video interview below.
Legal
The public is welcome to use and generate map tiles on this site in accordance with the Creative Commons copyright licenses provided by Stamen Design and OpenStreetMap. In all other respects, the Cooper Hewitt, Smithsonian Design Museum makes this site available under the Smithsonian Institution's
Terms of Use
and
Privacy Statement
.